Part No. 139-00-310-18BK & 139-00-310-19BK
Recaro Arm Rest Repair Strip
Description
Significant damage due to wear and tear.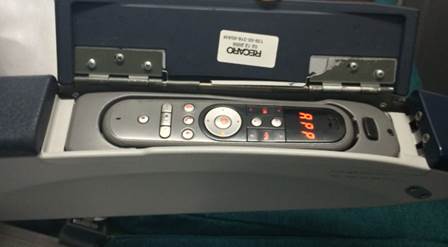 Airline wanted to extend the useful life of economy seats on A330 fleet ( 8 aircraft )
End User
European airline – wanted to install strip in less than 3 minutes.
DOA
TEG project managed solution including appointment of DOA.
Delivery Time
3 months
Customer feedback
Very good technical solution.
Arm rest replacement costs lowered.