Galley Foot Part No.: 69-78051-16
Description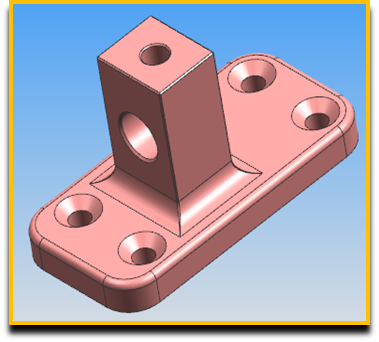 Galley Foot for B737-400 was heavily corroded.
End User
UK based MRO doing C-check on aircraft
DOA
TEG appointed and project managed DOA
Delivery Time
Part delivered in 5 days with EASA Form 1
Customer feedback
Part delivered within agreed timeframe. New orders being placed with TEG on basis of this good performance.