Roller Conveyor System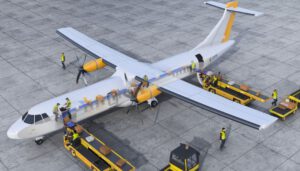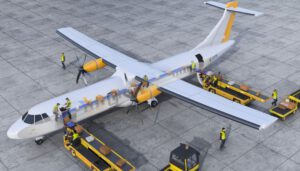 Description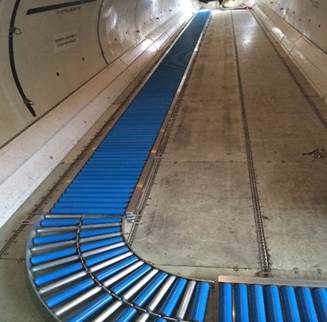 Roller conveyor for ATR 42 and ATR72 freight aircraft.
End User
Installed on 17 ATR freight aircraft.
DOA
Speed up the loading and unloading of cargo.
Delivery Time
Regular product from TEG issued with EASA Form 1
Customer feedback
Excellent design and fabrication. Robust and light weight. Suitable for all configurations of ATR freight aircraft.