TEG

are a

specialist engineering

services company

providing tailor made solutions to the aviation, biopharmaceutical and pharmaceutical industries around the globe.
The industries we operate in, whilst very different, all require the same engineering capabilities to service their needs. These capabilities are Design, Metrology, CAM, CNC Machining (milling, EDM & turning), Fabrication, Bending, Forming, Surface Treatments and Assembly.
Overseeing these capabilities is a rigorous Quality Management System (QMS) which is regularly audited by outside bodies such as the Irish Aviation Authority, European Aviation Safety Agency and Lloyds Register.
BioPharmaceutical
TEG understands the importance of High Quality, Fast Lead-times and Responsive Customer Service. Often these racks & accessories are on the critical path for a project and every day counts. We manufacture these racks, baskets and accessories for all equipment makes and models.
Discover More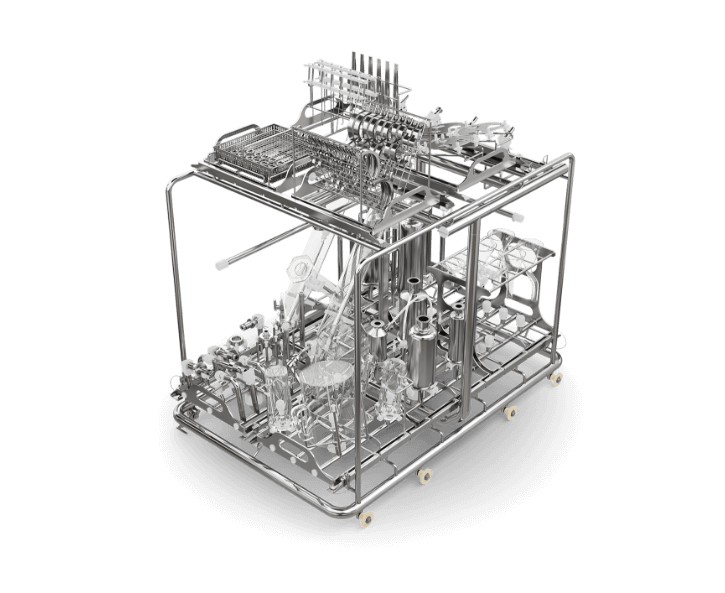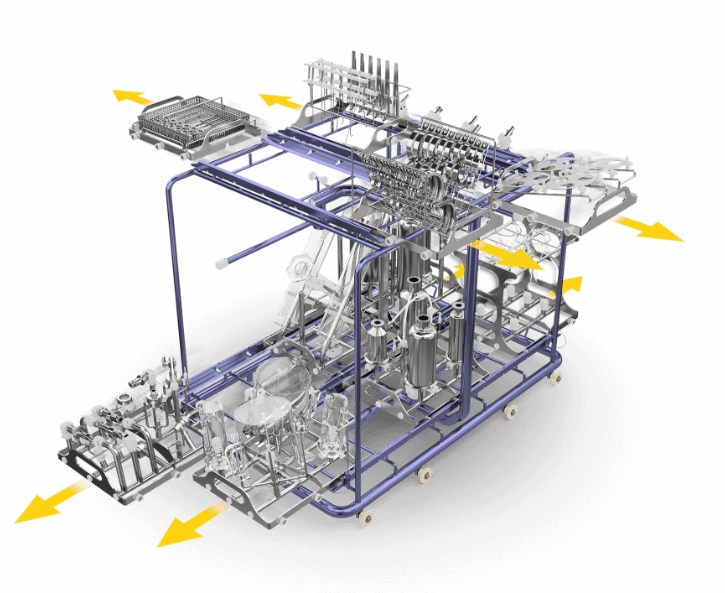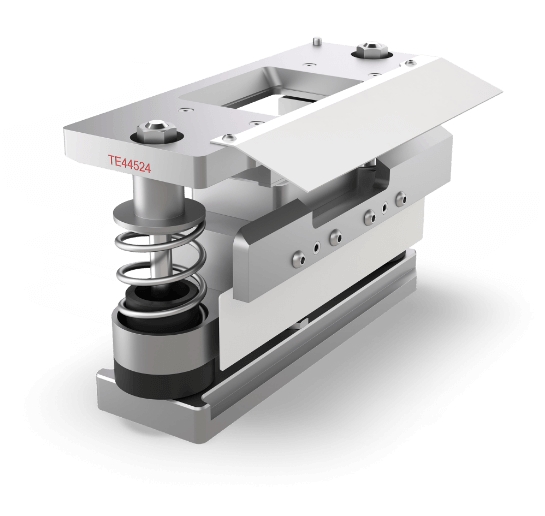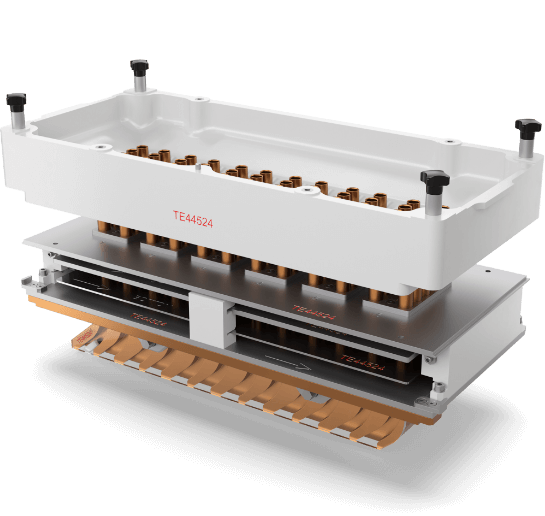 Blister packaging
Supplying blister tooling for over twenty years, we pride ourselves on providing innovative solutions in both tooling and feeding systems. Industry experts in solid dose tablet feeding, TEG are constantly developing the  product range to improve your line efficiency and productivity.
Discover More
Aviation
TEG is a Part 21(J), Part 21(G), and Part 145 Organisation. We have a very extensive range of engineering capabilities which are available to assist Airlines, Lessors, and MRO's. We specialise in small quantities of parts of parts, delivered quickly. This provides the Aircraft Engineer with the ideal solution for AOG, Urgent and Legacy Parts. Our team is very good at project managing the whole process – from material sourcing through to production, QC, EASA Form 1 certification, and shipping to customer destination.
Discover More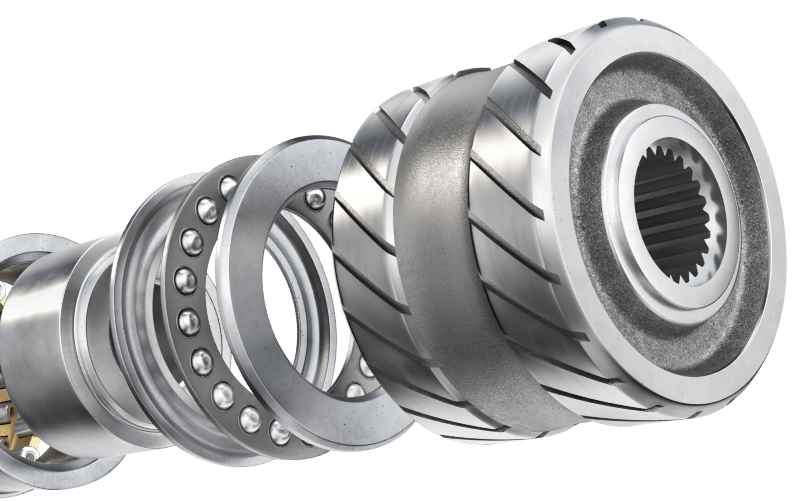 Precision Engineering
TEG cater for a wide range of customers across the globe, offering bespoke engineered parts to suit all demands and specifications. Our operational excellence is based on our expertise, precision and passion. Our skill is in providing innovative solutions on time, every time.
Discover More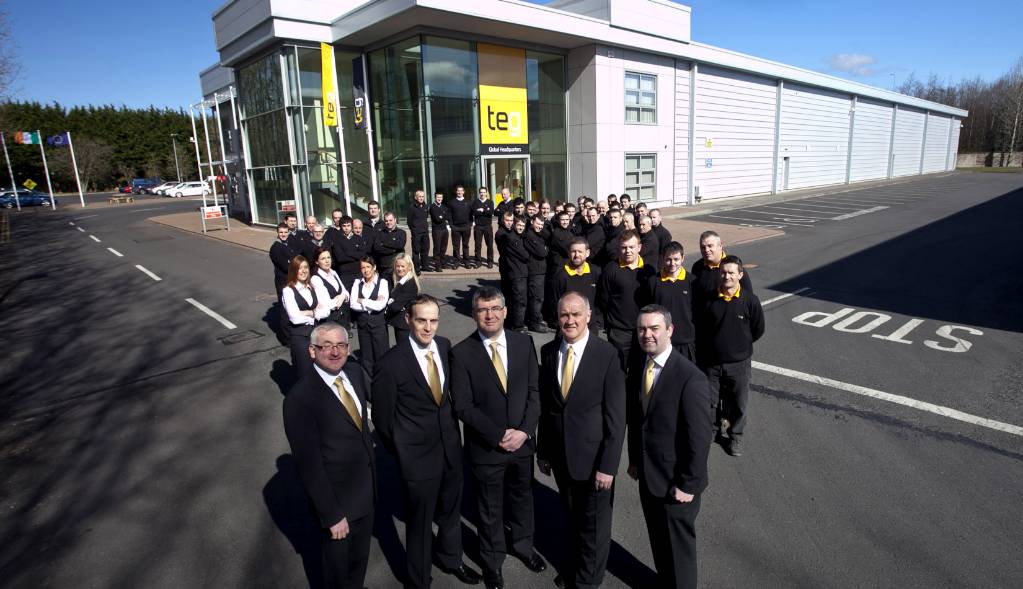 TEG supports clients in over 30 countries with fast and effective solutions. Reliable, dependable and professional, we are always focused on the end result.
Integral to your business
Integral to success
Integral to maximising your profits
Integral to cutting your costs
Integral to getting your products to market first
What our clients say about us




Malcolm Bowdich (Engineering Manager),
Packaging Coordinators, Inc.
Packaging Coordinators, Inc. have appointed TEG as its preferred supplier of Blister Tooling and Feeder Parts for all products produced in the Burgopak format.
"We enjoyed a long and trouble-free relationship with Electromec Ltd, and having successfully completed our first projects with TEG (the new owners of Electromec) are pleased to appoint TEG as sole Burgopak related tooling suppliers"
Swiss Caps Group
www.swisscaps.com
Swiss Caps is one of the world's largest contract manufacturers and service providers for solid dosage forms for the pharmaceutical and healthcare industries. It is also one of the most successful companies in soft capsule technology worldwide. It offers a wide range of solid dosage forms, including the production of tablets, effervescent tablets, dragées and hard capsules. The modern manufacturing plants at Swiss Caps' five production sites meet all legal requirements for the production of pharmaceuticals, as well as nutritional supplements.
"The offers from TEG were very good, the technical support has been excellent, the delivery time is short, and the quality of the blister tooling is great. Throughout the whole project TEG delivered great support."

Teva Pharmaceuticals Ireland
www.teva.ie
Teva Pharmaceuticals Ireland is part of Teva Pharmaceutical Industries Ltd – one of the top 20 pharmaceutical companies in the world. It specialises in the development, production and marketing of generic and proprietary branded pharmaceuticals as well as active pharmaceutical ingredients. Teva in Ireland provides a broad range of generic medicines in a wide variety of dosage forms, from tablets to injections and powders for suspension, and is proud of its "patient-friendly" packaging to aid compliance.
"The parts that TEG provided were not only equal in quality to the original equipment manufacturers' parts – they were supplied faster and cheaper. In our experience TEG has been a helpful and reliable tooling supplier."

Advance Pharma GmbH, Berlin
www.advance-pharma-berlin.de
Advance Pharma GmbH is a leading contract manufacturer in Germany for solid dosage forms, as tablets, film- and sugar-coated tablets, hard capsules, granulates and powders. Advance Pharma came to the Technical Engineering Group because of the short timelines involved in all its processes.
"The flexibility of TEG was basically key as a contract manufacturer. We found good quality of the delivered tools, compliance with delivery times and professional customer management."