BIO Pharmaceutical
TEG design, manufacture and validate bespoke engineered solutions for our Bio-Pharma customers. Each project, no matter how large or small is designed with the level of attention to detail that only a team of experienced Bio-Pharma Engineers can offer.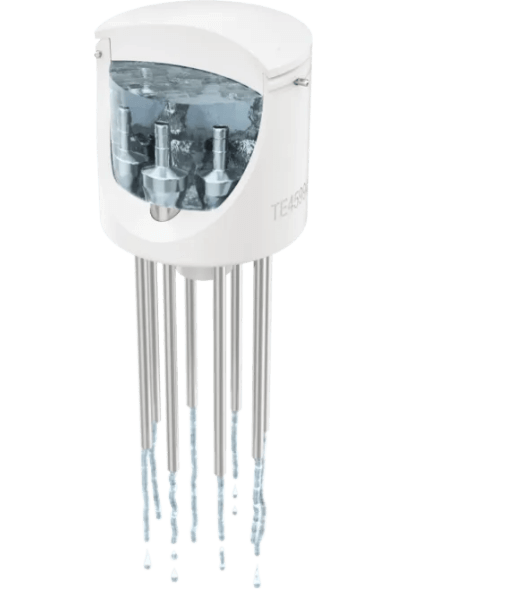 TEG engineers and manufactures custom cGMP products for the
biopharmaceutical industry.
Everything from Cleanroom Storage solutions, Inspection Booths, Custom parts washing racks/carts to one off engineering solutions for fill/finish/Inspection areas.
TEG understands how important quality and delivery are so we guarantee our products work first time for you. We have 25 Engineers dedicated to developing the perfect solution for your factory.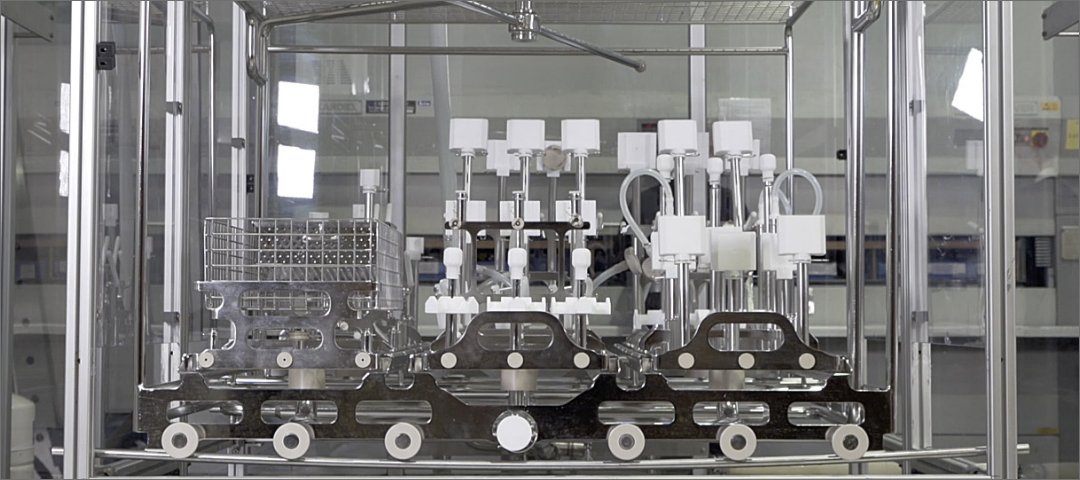 TEG has developed an industry leading solution for the washing of parts used in the biopharmaceutical industry. Ensuring production parts are consistently cleaned after use is a very high risk area, because there is a danger of contaminating the product.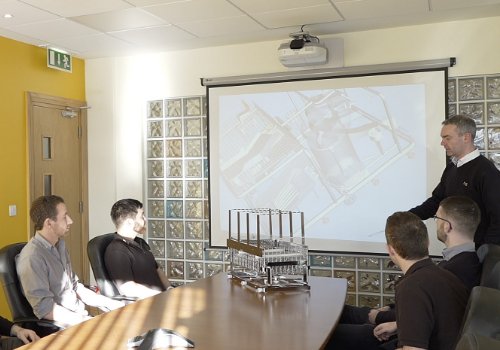 We developed this solution after regulators such as the FDA introduced new requirements to address identified weaknesses and risks. The introduction of this solution to the market has proven to be very successful.
TEG designs, manufactures, assembles and tests parts washer racks which meet the specific washing needs of the parts being washed. Computerised Fluid Dynamic simulation software is used to identify the best washing solution for individual parts. One goal of this part of the process is to balance water usage of each sub-rack, ensuring that any combination of sub-rack can be used by the customer. This computer simulation takes place before TEG undertakes any machining or fabrication of material.
Parts are then machined, fabricated and electropolished before testing using the customer's actual parts set.
There is full traceability of every material, treatment, machine and staff member involved on the project And Engineering Turnover Package (ETOP) or Validation Support Turnover Package (VTOP) is available with every rack and accessory produced
Our range of services for Bio-Pharmaceutical Industry include: