R&D
A continuous focus on innovation is the driving force behind our success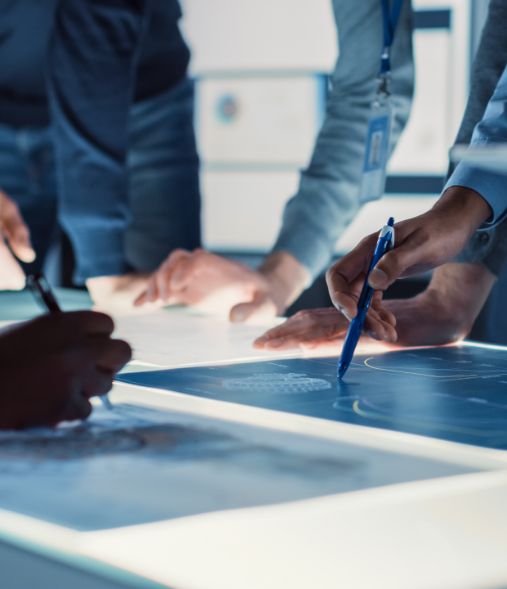 TEG has a 13,000 sq. ft. dedicated
R&D facility.
Customers know the extensive range of engineering capabilities available – design, production, fabrication, surface treatments combined with a highly skilled and experienced team of engineers, toolmakers, machinists, fabricators, material and quality staff.
Large and small R&D projects are conducted. TEG developed the whole concept of modular parts washer racks in this department and subsequently offered it commercially to customers.
The company successfully completed an EU funded Eureka R&D project with a number of collaborators including Airbus.
It is interesting to note that over 60% of all products sold by TEG last year did not exist 3 years ago. That is a clear indication of a very active R&D program.
TEG is always open to collaboration on R&D projects, so come to us with ideas. Our focus is the
biopharmaceutical and pharmaceutical industries.

We'll meet with you and discuss your project.
Additional Precision Engineering Services