Testing
Extensive factory and site acceptance testing is performed on every project we undertake ensuring the highest quality output every time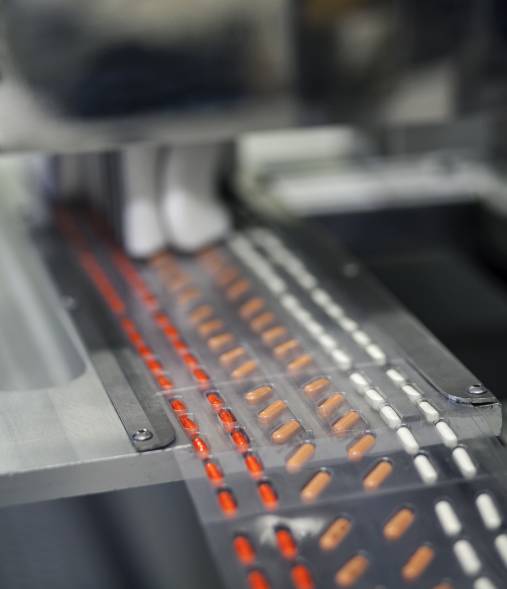 Quality is the cornerstone of TEG's offering and we pride ourselves on offering blister tooling
of the highest standard.
To ensure this, TEG rigorously tests all blister tooling to ensure it meets our customers requirements.
Even at the early stages of the process all new blister designs are reviewed by our engineering team to ensure they meet all necessary requirements.
Every tooling component is checked to ensure it meets our rigours standards and matches up to the exact design requirements to it meets our highest standards
Every feeder that is manufactured in TEG and is rigorously tested before shipping to our customers. Each feeder is tested and optimised to ensure it reaches its peak performance for a given format.
FAT testing is carried out on every feeder that is manufactured at TEG. We engage with our customers at every stage of this process to ensure each feeder meets their standards and manufacturing output requirements.
Each feeder supplied by TEG is accompanied by a full validation package.
TEG can also assist customers with site acceptance testing (SAT), to ensure you get your new tooling into production as soon as possible. Our dedicated team of technicians can help get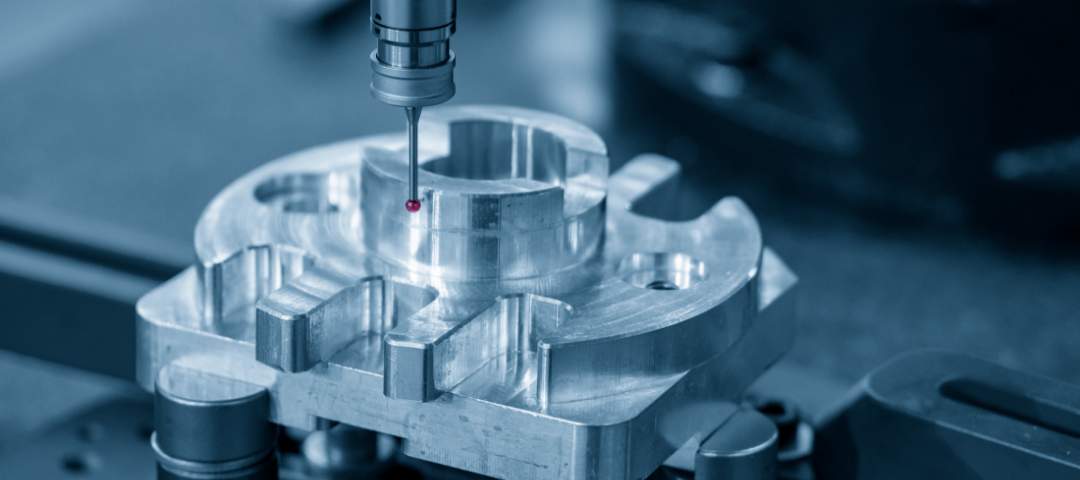 Other Blister Packaging Services