Blister Tooling
TEG have been supplying blister tooling for over twenty years and take great pride in providing innovative solutions for your unique requirements.

TEG are experts in blister and cartoner
tooling design and manufacturing.
We are renowned for our industry leading quality and on time delivery, with shipping of full sets of tooling in as little as 6 weeks.
At each stage of the process TEG analyses where we can provide Added Value to your packaging line from;
Increased output
Faster change over times
Faster feeding speeds
Reduce the usage of packaging material needed e.g. Aluminium
We offer full sets of tooling for all well known Blister and Cartoning OEM machines including Uhlmann, IMA, Marchesini, Romaco, Mediseal, Famar, Ilsemann and many more.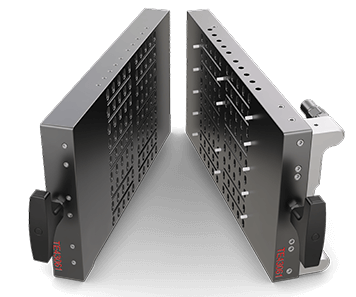 Thermoform Tooling
Each blister is carefully designed for optimum performance, taking into account several factors such as forming material, pocket depth and many others to ensure the most reliable and efficient blister.
Coldform Tooling
Each set of Coldform tooling is designed specifically for your product. Each blister is carefully designed to ensure no pin holes or tearing occurs. By working with forming material suppliers we ensure that all pockets are designed in accordance with fully tested stretch reports to ensure the optimum results.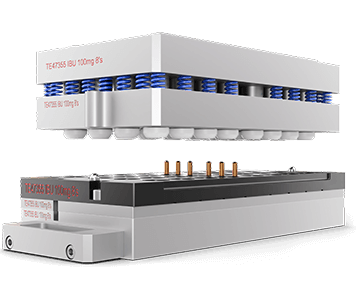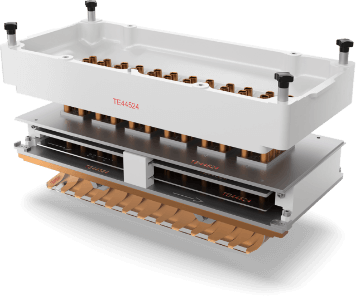 Design Consultation
For each new project we give individual advice to each customer based on their specific  requirements by examining and analysing their current situation. We use our experience to determine the optimum solution for each specific project.
Get in touch now
Other Blister Packaging Services