MRO's
The extensive machining and fabrication capabilities of TEG are a useful resource to MRO's when parts are needed quickly for an aircraft undergoing C-check which require AOG production support.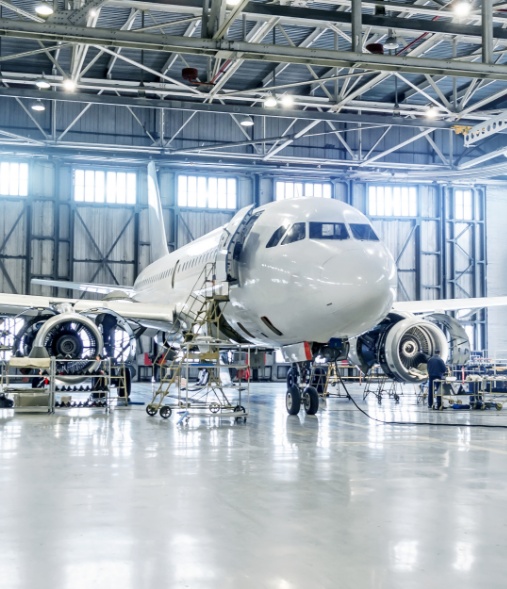 We understand
time is of the essence
Delays are not acceptable especially during busy periods when aircraft are going through the hangar nose to tail.
TEG offers the following support to MRO's.
Passenger and Cabin Attendant Seats
Galleys and Lavatory compartment repairs
Passenger cabin furnishings
Cargo equipment
Structural fabrications
Aircraft kits
Galley worktops and latches
Aircraft skins
Seat tracks
Row 44 and GOGO Antenna Removal using Boeing Service Bulletin
ATR Roller Conveyor for Freight Aircraft
Emergency light lenses for A320
Titanium seat tracks
Process Support
Precision measuring
Anodizing
Extended Workbench Capability
Additional Aviation services