MRO, Airline – Galley Part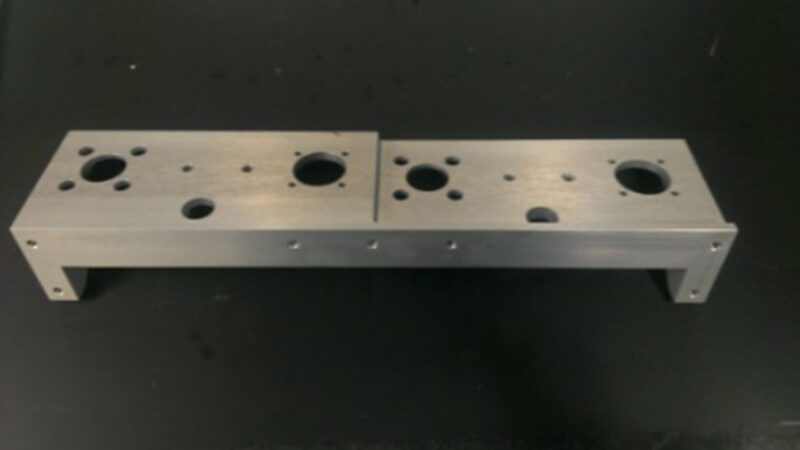 The Objective
MRO found heavy corrosion during C-check of this Upper Deck Galley Part forming part of the coffee maker support structure. A replacement part was needed urgently. This part was no longer being produced by the galley manufacturer.
The Approach
Using the unserviceable part for reference, TEG created a 3D CAD model. Suitable material and surface treatments were identified.
The Results
TEG issued EASA Form 1 with Service Bulletin. No delay occurred in the return of the aircraft to service.