Aircraft Skins, Doublers, Triplers & Shims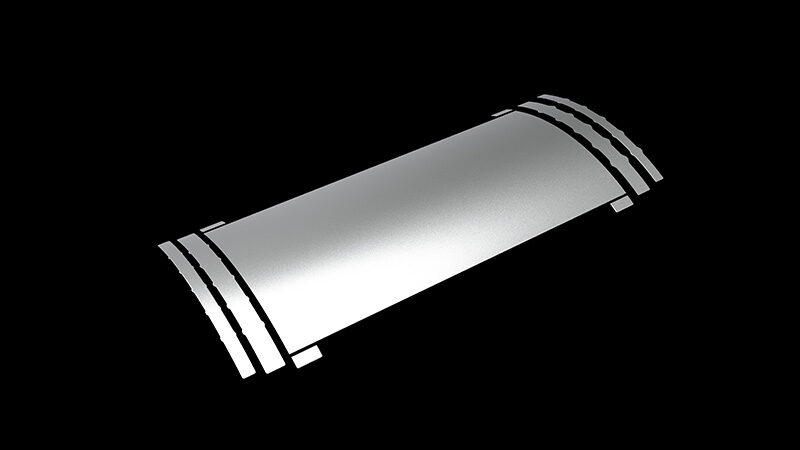 The Objective
Supply the antenna replacement kit consisting of crown skin, doublers, triplers and shims – eleven different part numbers in total. Certify with EASA Form 1.
Arrange airfreight and customs to multiple locations for this oversize shipment.
The Approach
TEG has the capabilities – fabrication, rolling, milling to meet the tight tolerances specified by the Design Organisation. The crown skin in this example is 13 ft long.
The Results
The kit was supplied on time. Following installation on the aircraft, the Check Leader Structures at the MRO said, 'all parts were perfect, no snags, A good job all round'.