Airlines – Repair of Aircraft Interiors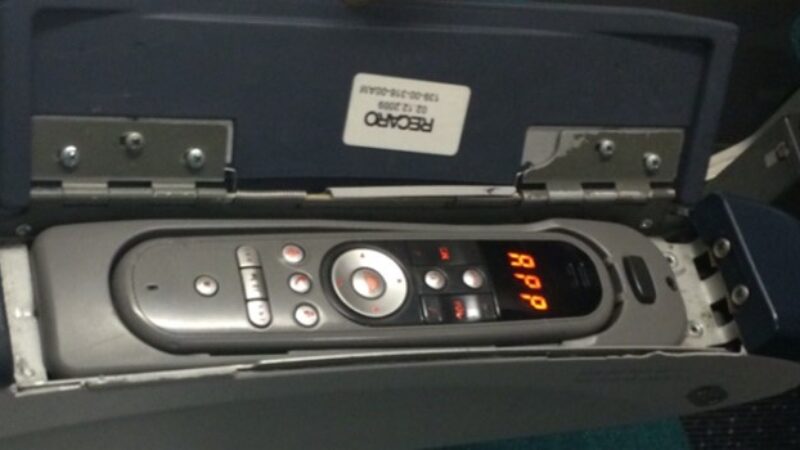 The Objective
A major European carrier wanted to extend the useful life of the Recaro economy seats on its fleet of eight A330 aircraft. Considerable damage occurred due to wear and tear in the armrest holding the remote control for the IFE.
TEG was requested to design a strip to improve the visual appearance of the arm rest hosting the remote control.
The Approach
Detailed measurements were made of the armrest and a tool designed and manufactured which was used to form the repair strip. The colour matching of the strip to the surrounding area was a significant consideration. These repair strips were handed, left and right. The project lasted 12 weeks from receipt of the PO to delivery of over 2,400 repair strips.
The Results
The customer was satisfied because it was a particularly good technical solution which extended the life of the seats and reduced arm rest replacement costs.