AOG Support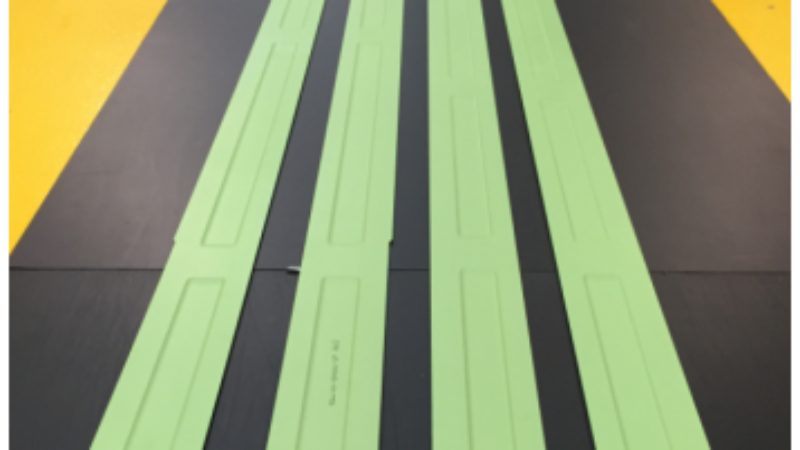 The Objective
Aircraft Operator in UK found corrosion on Boeing 737 Horizontal Stabiliser Cover Plates during a C-
check. Such structural parts are within the TEG Part 21(G) scope of approval. To save time in this
AOG situation, the MRO requested and received Boeing SMAL approval, authorising local
manufacture of the parts. The MRO sent the unserviceable parts to TEG which speeded up the
preparation of the 3D CAD models needed for milling process.
The Approach
The repair kit consists of four different part numbers; port and starboard, upper, and lower. The
average length is 4.9 metres (16 feet), quite thin with very tight tolerance angles. TEG sourced the
material, machined the parts, performed the NDT and surface treatments. The entire process from
receipt of PO to shipping of parts took 15 days.
The Results
The airline/MRO approached TEG because of our previous reputation for fast delivery and high
quality. The MRO fitted the parts on the aircraft without any further reword. TEG issued the EASA
Form 1 which authorised the parts to be fitted onto the aircraft. This level of collaboration between
the aircraft operator, MRO and TEG is important to achieve the fastest delivery time.