Custom Wash Racks
Ensure optimal performance every time.
Customisable wash racks for all makes and models of washer with optimal fit and coverage for all of your components. At TEG we not only say we can do this, we guarantee it.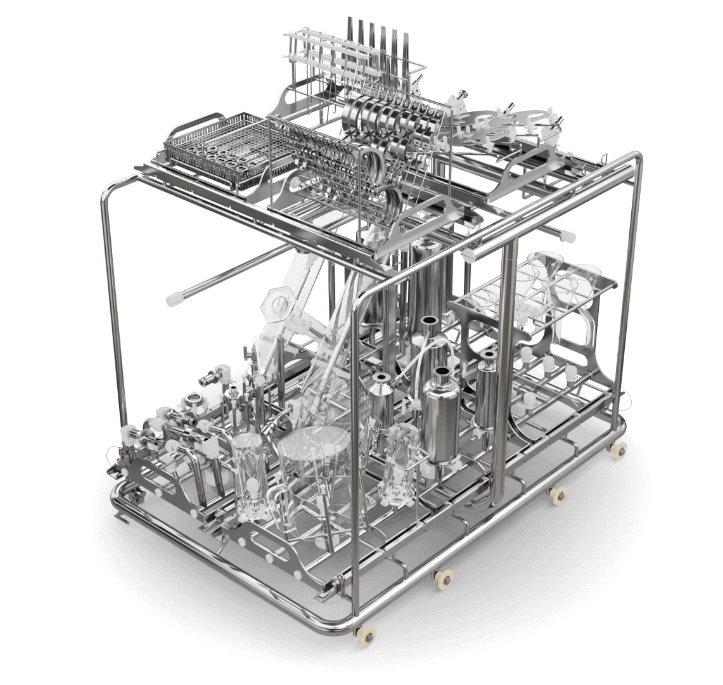 TEG Designs and Manufactures custom
wash racks for all brands

of parts washing machines.

Using our advanced laser scanning, Computational Fluid Dynamic, 3D modelling software and state of the art FAT Testing facility, TEG guarantees fit and coverage of every custom rack supplied.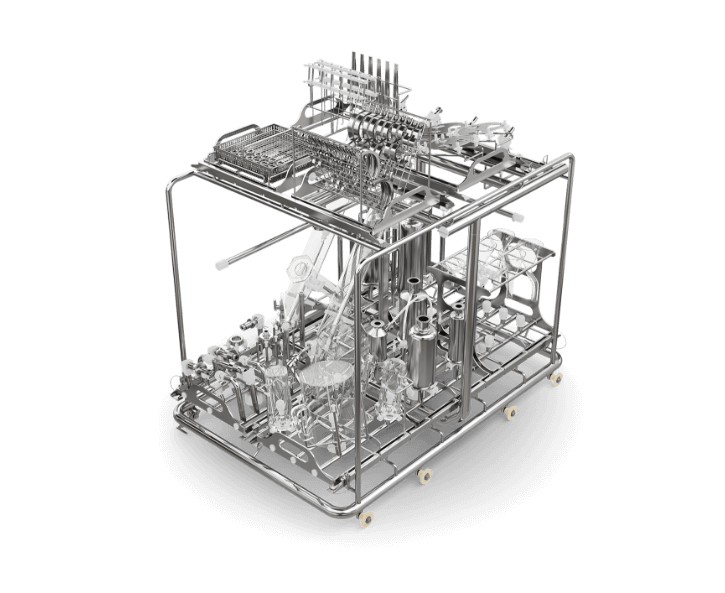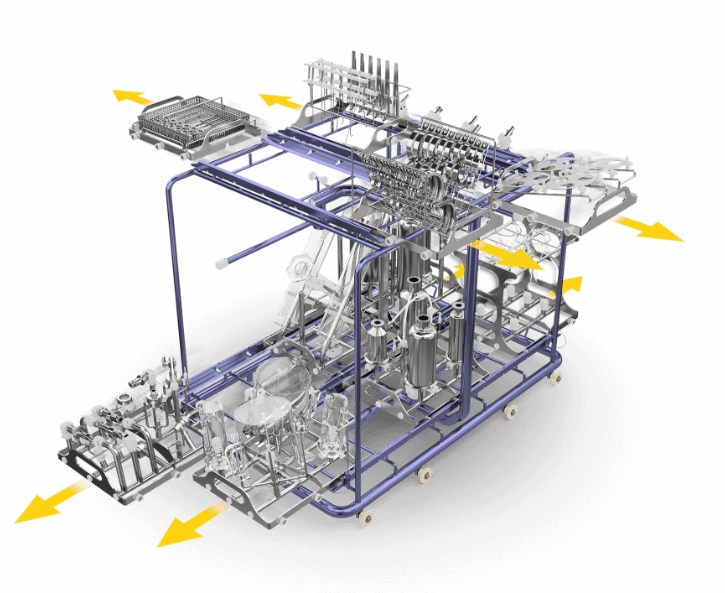 Modular Wash Rack Systems (Sub Racks)
TEG has pioneered a number of technologies to bring a truly revolutionary range of modular products to this area. Using a Custom Main Rack and Sub Racks that are fully CFD Balanced to each other, the customer can create many different wash load configurations with the same modules. This results in less racks needed, and much better flexibility for future loads.
Each Module (Sub Rack) is
custom designed specifically to orientate and wash your components

. Using our double sealed hydraulic pop-up connection, water is supplied to the sub racks by the main rack.
Additional Bio-Pharmaceutical services