Reverse Engineering & Spares
TEG can laser scan your machines, format parts or spares with incredible precision and replicate or improve the design for manufacturing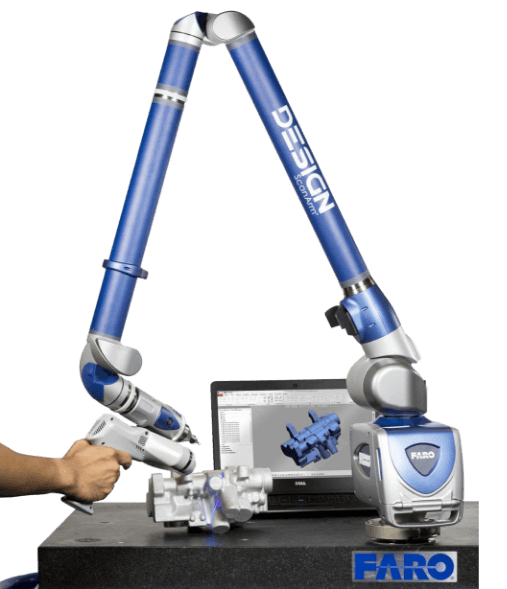 TEG have the
latest metrology equipment

for Inspection, Measuring and Reverse Engineering your components.
Coupled with our engineering team's experience and advanced 3D software packages, we can design and manufacture spare/replacement critical components in hours. All TEG Manufacturing takes place in our facilities in Mullingar, Ireland so expedited lead times are no problem for us.
The TEG reverse engineering service offers solutions to Process Engineers when parts are out of stock or there is an unacceptably long delivery time from existing suppliers. Customers appreciate their production lines being back on-line very quickly. The same principle applies to spares. TEG can reduce the risk of having nil-stock for a critical part. Frequently, design improvements are incorporated to improve the effectiveness and lifetime of the part
Spare and format parts
TEG can replicate a spare part or variation of a format part to help you get back up and running quickly or as an alternative supplier to the OEM. We have all the latest equipment for measuring:
Material hardness and material composition/grade,
3D laser scanning for dimensional accuracy.
The original finishing and plating can be determined and duplicated or a suitable equivalent or better can be specified.
Surface roughness.
Electrical characteristics.
Detailed dimensional variation analysis.
Additional Bio-Pharmaceutical services