Washing Solution for Stainless Steel Beads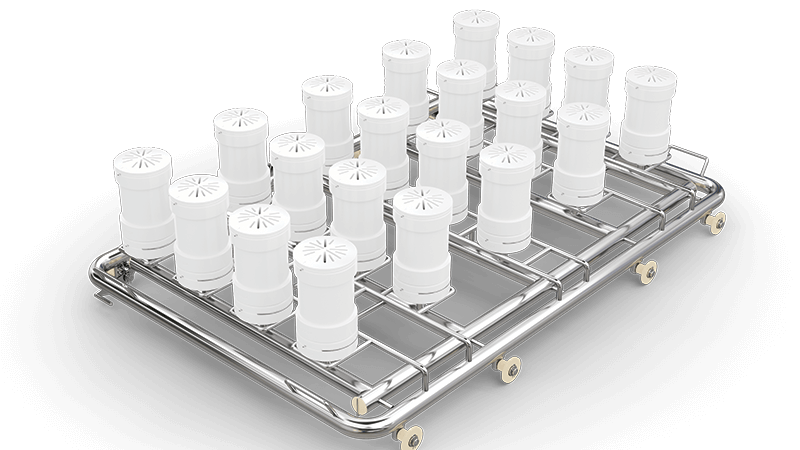 The Objective
A Large Biopharmaceutical customer had a need to wash one hundred stainless steel ¼" beads in 4kg batches daily. Their previous attempts included manual washing and automated washing. But the results they were having were very inconsistent. The customer wanted to purchase a new automated washer to solve this.
The Approach
The customer approached TEG, requesting assistance with the User Requirement Specification (URS) for a new washer. TEG does not supply Washer Machines. However, using our experience of these host machines in the field, we reviewed the shortlist that the customer presented and gave our objective and independent feedback on which washer would be most suitable for this application based upon Chamber Volume, Pump Pressure, Instrumentation, and other features.
The customer acquired the automated washer and tasked TEG with developing the washing strategy for stainless steel beads. This involved several physical prototypes and testing in our dedicated R&D Facility. Computational Fluid Dynamics (CFD) simulations were used to calculate pressure/velocity and water distribution within the wash racks.
A test protocol for Riboflavin Coverage Testing was developed and agreed with the customer which would be used as a basis for determining whether the racks were deemed a success or not.
The Results
TEG Developed custom 'Bead Pots' and arranged them on a wash rack to get the maximum amount washed per wash cycle. These Bead pots were designed for operations loading, unloading and for optimal turbulent water flow through them to get full coverage of the four thousand beads per pot.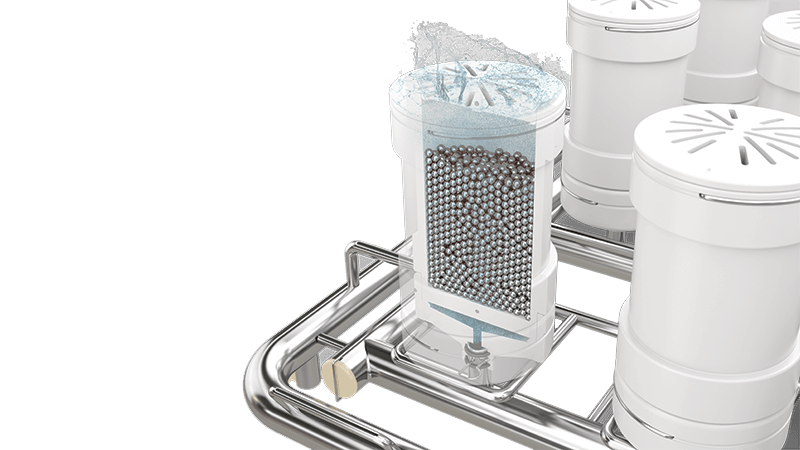 By optimising the water flow/pressure and velocity through the rack, we successfully washed twenty bead pots per wash cycle. Which was 80,000 beads every two hours!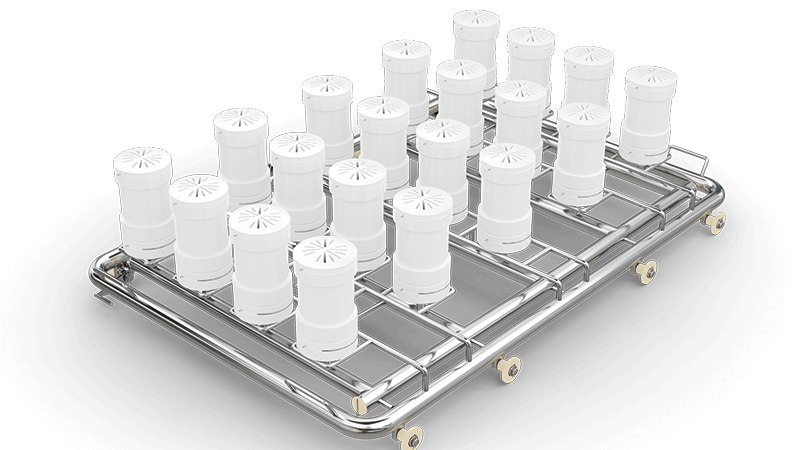 The riboflavin testing and overall project was very successful. The automated washing now reduces the inconsistencies previously experienced with the manual washing and actually eliminates some of the steps in the previous washing process.