Precision Engineering
TEG caters for a wide variety of customers, offering bespoke engineered parts to suit all demands and specifications.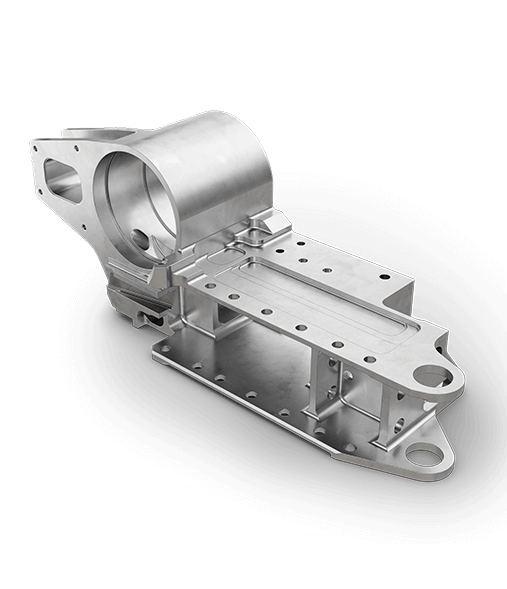 Our highly skilled team of precision engineers work closely with our design team to provide
rapid response, cost effective solutions

to suit all our customers requirements.
Our operational excellence is based on our expertise, precision and passion. Our skill is in providing innovative solutions on time every time
Our Design Engineers use the latest CAD/CAM packages to design bespoke products and parts, according to each customer's exact requirements.
Accurate measuring equipment and software are used to create drawings which allows for precise modification or replication of parts.Designs prepared on the CAD system are imported electronically to the CNC production machines without the need for human intervention. This significantly improves the quality of machining.
Design Overview
NX Unigraphics is the CAD package. The same system is also used by Airbus to design aircraft.
Design of blister format in 3-D available to customer in a 3-D pdf file for review
Reverse engineering of customers existing Pharma tooling for subsequent design modification
Electronic transfer of 3-D model directly to CNC machining centres to reduce potential for errors.
Fabrications and assemblies can be designed in 3-D and any subsequent modifications implemented before production.
Rapid prototyping
Rapid tooling capabilities
Detailed 3-D concept presentations created
With our 3D design and simulation capabilities, high quality and fast lead-times TEG have proven to be the preferred supplier for many multinationals, time and time again.
Our Precision Engineering Services: