AOG Support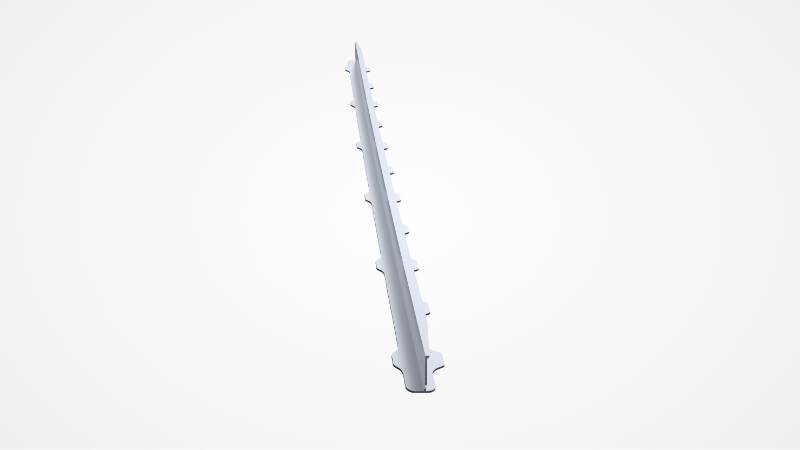 The Objective
Aircraft Operator in Germany found damage on the intercostal of a Boeing 737 at an airport in Turkey which had no maintenance facilities. This grounded the aircraft. To save time in bringing the aircraft back to service, Boeing granted SMAL approval which authorises local production of the part. TEG was tasked with producing the part and certifying it with EASA Form 1.
The Approach
The B737 Intercostal is long and thin with three orientations. The angles and radii have very tight tolerances because the part follows the contours of the outside of the aircraft. It is a difficult part to manufacture.
The Results
TEG produced the part in 16 days and certified it with EASA Form 1. The aircraft operator appreciated this fast response in getting the aircraft operational during the busy summer holiday period in Europe.