Midlands Career Expo 2019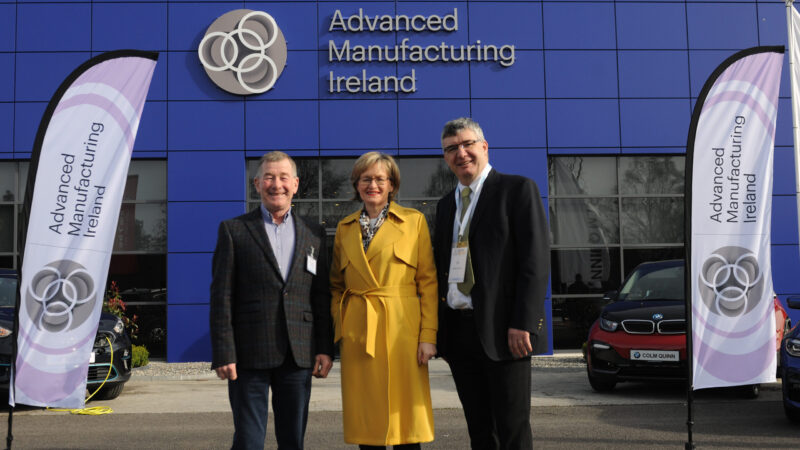 TEG were delighted to exhibit and be part of the inaugural Midlands Career Expo in the IMR on Saturday last. Mairead McGuinness MEP for Westmeath and first vice-president of the European Parliament opened the event.
Ms. McGuinness said "The range of businesses at the expo was huge and reflected the reality that highly skilled job opportunities exist outside Dublin and other large centres."
"These companies offer excellent long term career opportunities and are hoping to attract people commuting from the region to apply for jobs which would see them living closer to their workplaces and reducing the very difficult long commute which is hard on individuals and families."
She said while Brexit is a key issue overshadowing the economy, there was no pessimism at the expo, only a desire to get on with business planning to secure a long term future.