TEG Repair And Overhaul Aircraft Interior Components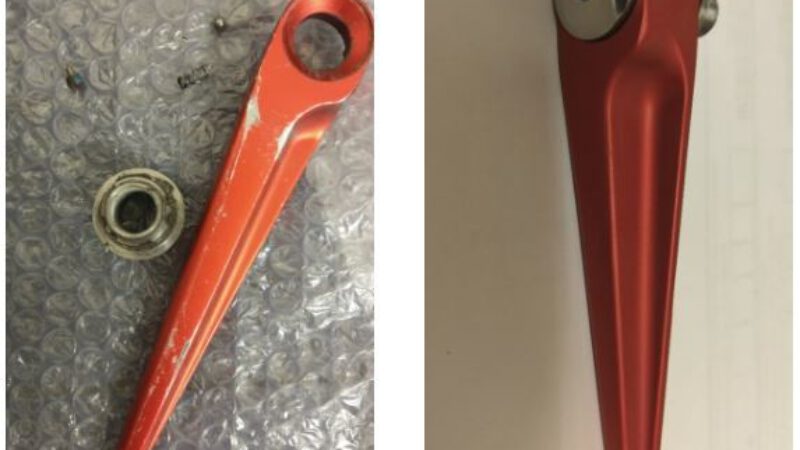 With TEG recently adding 145 Approval to its current EASA 21(J) Design and 21(G) Production Approvals, we've undertaken the repair and overhaul of various Aircraft Interior Components as can be seen from below images.
TEG makes the difference in undertaking these repairs using our EASA 21(J) Design Approval as we can develop specific repairs for certain Part No's and if new parts are required as part of the repair these can be manufactured using our EASA 21(G) Production Approval and then assembled using our 145 Approval. TEG can provide a "Turnkey Solution" for the repair and overhaul of your Aircraft Interior components.
These repairs have been found cost effective to the Aircraft Leasing Companies and Airlines whereby TEG re-anodizes the locks, latches, galley tables and scuff plates and manufacturing any required repair parts, returning them to as near as new standard. This solution is especially beneficial in those cases where the original part is now obsolete.
TEG has currently repaired and overhauled galley locks, latches, and scuff plates of the following OEM's Bucher, SELL, Driesden and Zodiac. TEG has the capabilities to repair and overhaul other makes and as can be seen below before and after images of various examples.