EASA Extends TEG Design Approvals to include LOPA's and Aircraft Exterior Livery Changes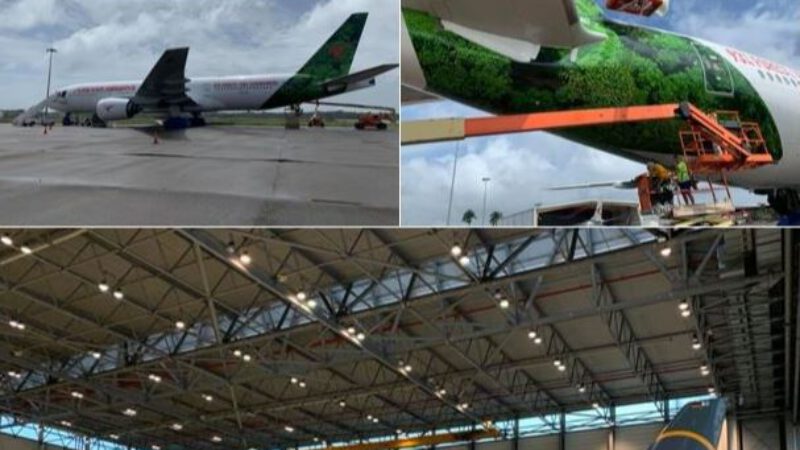 TEG has recently obtained this extension to our EASA 21(J) Design Scope Approval and has already undertaken several LOPA's and Exterior Livery Service Bulletins for several Lessors and Airlines.
LOPA and exterior livery changes are typically required when an aircraft changes operator at the end of a lease period or when an operator wishes for a different interior configuration of seating to that installed in their aircraft.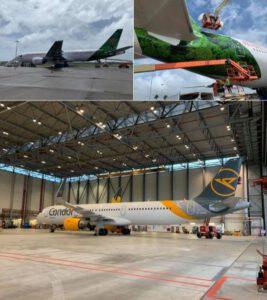 If you would like TEG to support you as a lessor or airline with a "Turnkey Solution" working with a partner company for any LOPA or Exterior Livery change, please contact Phil Beard at E-Mail pbeard@teg.com so that we can discuss your requirements.
Philip J Beard
Technical Director & Head of EASA 21J Design Organisation
Forest Park,
Mullingar Co. Westmeath,
Ireland
N91 CX80
T +353 87 604 1970
M +44 (0)7503923220