TEG are looking for a Stainless Steel, Welder Fabricator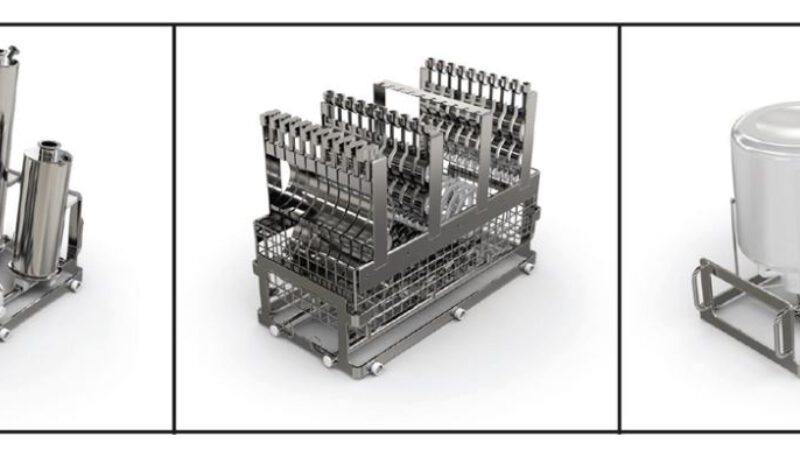 TEG is a leading engineering company supplying the pharmaceutical, bio-pharmaceutical and aviation sectors. Customers from 36 countries come to TEG for the design, manufacture and repair of critical parts. Over 90% of our customers are Fortune 500 companies. They trust us; they rely on us and we deliver. Our extensive range of internal capabilities and certifications enables us to meet the very high regulatory requirements of the industries we serve. That is why customers repeatedly request our services and products.
As part of TEG's expansion plans, a requirement for a Stainless Steel, Welder Fabricator has arose. The position is based out of TEG Global Headquarters in Mullingar, Co. Westmeath.
Check out the vacancies page by clicking here for more details on the position and how to apply.