Freight Roller Conveyor System for ATR 42 and ATR 72 aircraft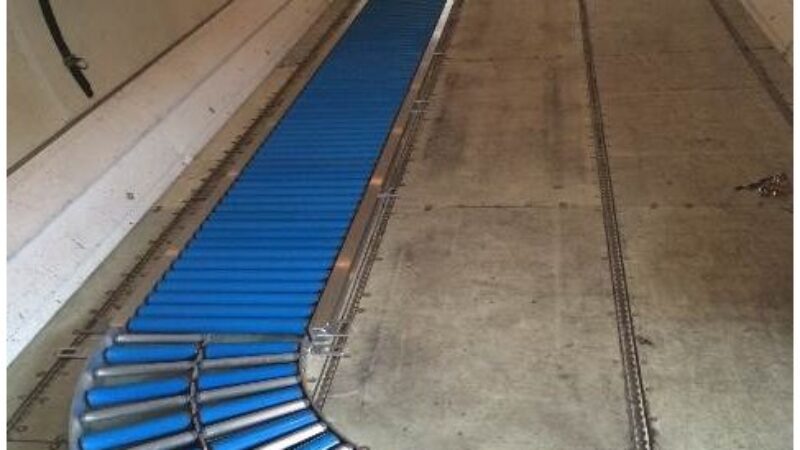 The Objective
Loading and unloading cargo needs to be done efficiently and ergonomically. A major freight operator tasked TEG to develop a robust and lightweight roller conveyor system for a fleet of ATR 42 and ATR 72 aircraft. The goal was to load or unload a fully laden ATR 72 freight aircraft within 20 minutes using a ground crew of six staff. Additionally, the installation and de-installation of the system must be achieved within 2 hours using a team of two people.
The Approach
TEG Engineers studied the loading and unloading process at the main European hub and held several meetings with the crews to identify the most efficient and ergonomic work practices for handling a high volume of individual packages, each with different weights and dimensions. A modular system was developed, which is suitable for all variants of the ATR 42 and ATR 72 fleet of aircraft. The system is secured to the seat tracks, thereby minimising further modifications to the aircraft.
The Results
The customer was pleased with the design and fabrication and the flexibility of being suitable for all variants of ATR aircraft. The system is certified with EASA Form 1 and Service Bulletin. It is a minor change under EASA regulations, which means it can also be installed on FAA registered aircraft without further certification. These systems are flown on almost fifty aircraft in the global ATR fleet.