Galley conversion modification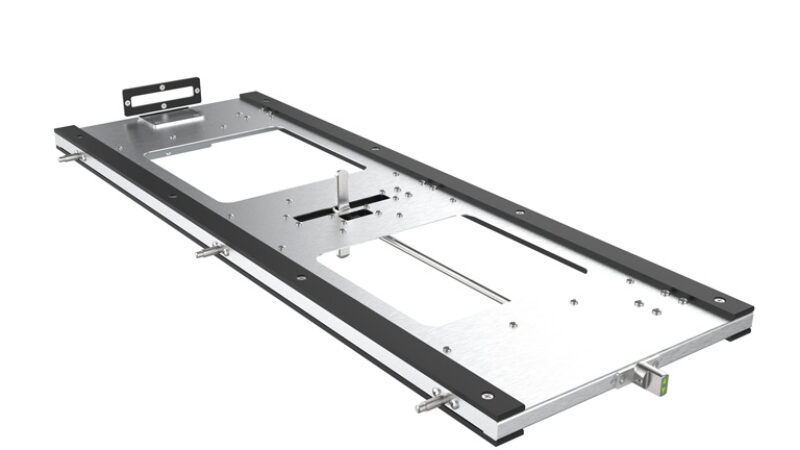 An operator has one aircraft in their fleet with KSSU galleys and requires it to be converted to Atlas standard for harmonisation with their other aircraft.
TEG are reverse engineering the galley to remove the existing KSSU cart fittings and install new chiller ducting, shelves (including folding shelves to allow access to waste bin), rub-strips and placards to stow Atlas standard containers.
This design is approved using our EASA Part 21(J) Design Organisation Approval and manufactured by our Production Organisation and released with an EASA Form 1.
If you have a requirement for one-off modifications to your aircraft, TEG would be pleased to discuss potential solutions with you.