Lessor – Aircraft Kits, DOA-POA collaboration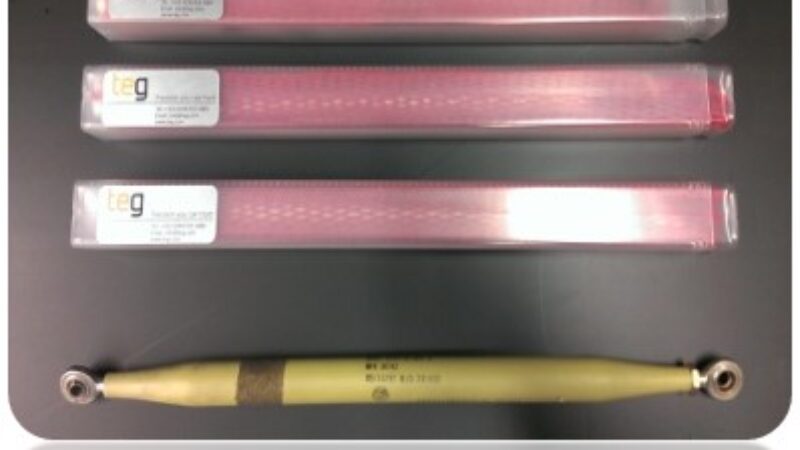 The Objective
A lease transition was taking place which required interior modification to the aircraft. In the last few days of this transition, it transpired that the interior supplier did not send enough rod assemblies with the aircraft set. The new lease was due to take effect 4 days later. The airline and leasing company required this missing part to be delivered urgently so the lease agreement could proceed.
The Approach
The Part 21(J) organisation involved in designing the modification approached TEG, seeking a rapid response. The DOA-POA Arrangement Agreement was signed, and work commenced immediately. The parts were delivered within the 4-day window.
The Results
TEG issued EASA Form 1 for the parts supplied. No delay occurred in the handover of the aircraft. It was a success for the lessor, DOA, and MRO.